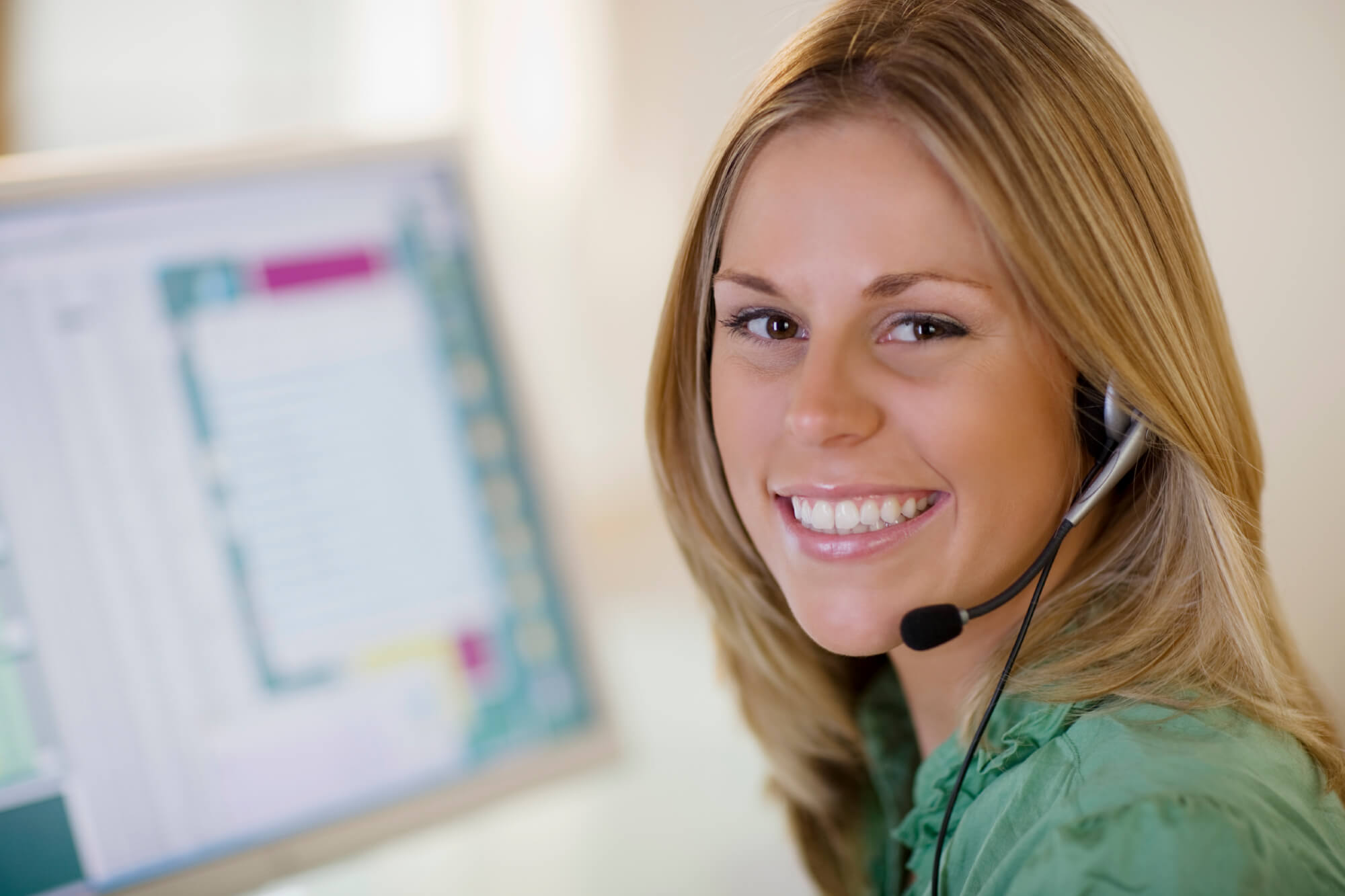 Nomis HelpDesk system technical update version 2.2 to be released in January 2018
We have updated Nomis HelpDesk system based on our client requests, to respond better to your needs now and in the future. Significant part of the development has been technical renewal of the system internally. The new version will offer increased usability in faster response times, and in increased capabilities to handle big volumes of data.
New Nomis HelpDesk API interface offers additionally more versatile possibilities for integration, both for our customers and to our partners. Many of our customers want to use external modules for reporting and their own web sites, e.g. customer satisfaction surveys and own customer portals, among other things.
We have also developed the system reliability and information security further, and thus we recommend the system update for all our clients. The updates for our clients will start in January-February 2018. We will contact you at the beginning of the year, to agree on the update scheduling. For our SaaS-customers, the system will be updated during a scheduled system maintenance break, which will be informed and agreed in advance.
The technical update version that is released now, will also prime the features coming in the following system version, which has been scheduled for spring 2018. The update will contain support for GDPR requirements, i.e. the new information security regulations that will be implemented EU-wide. The version will also contain wider support for Katakri auditing requirements, used by Finnish authorities.
As a completely new item in the spring 2018 system version, it will contain a new system component for work management solution users, designed for mobile first. The web-based application will enable ticket browsing and handling in a more user-friendly way on mobile devices, regardless of screen size and operating system.